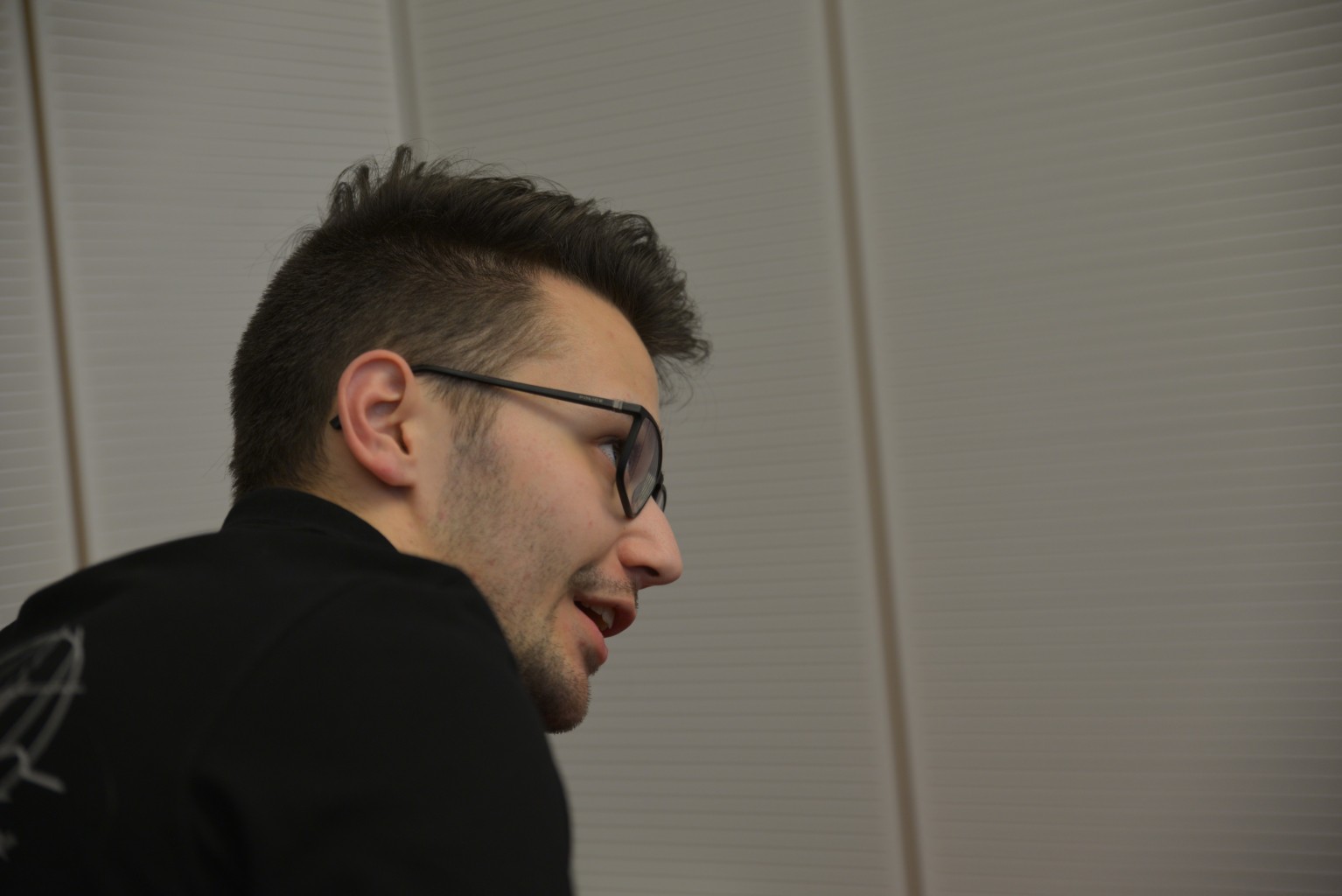 What We Do
Training & Coaching are ways of changing perspective and creating impact
.
I found something I didn't know I was looking for
.
Being a trainer is nothing special – it's just an education. Nevertheless, being a trainer enables you to have a certain perspective on teaching and empowering others. Take the chance and become a trainer too!
Lucas Thieme
Founder – You + Change Training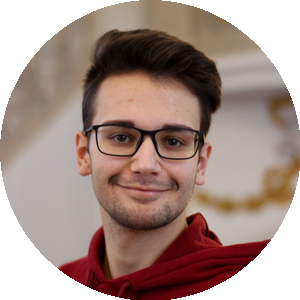 I live these values in my daily work. This guarantees a good and satisfying cooperation, which you will also enjoy.