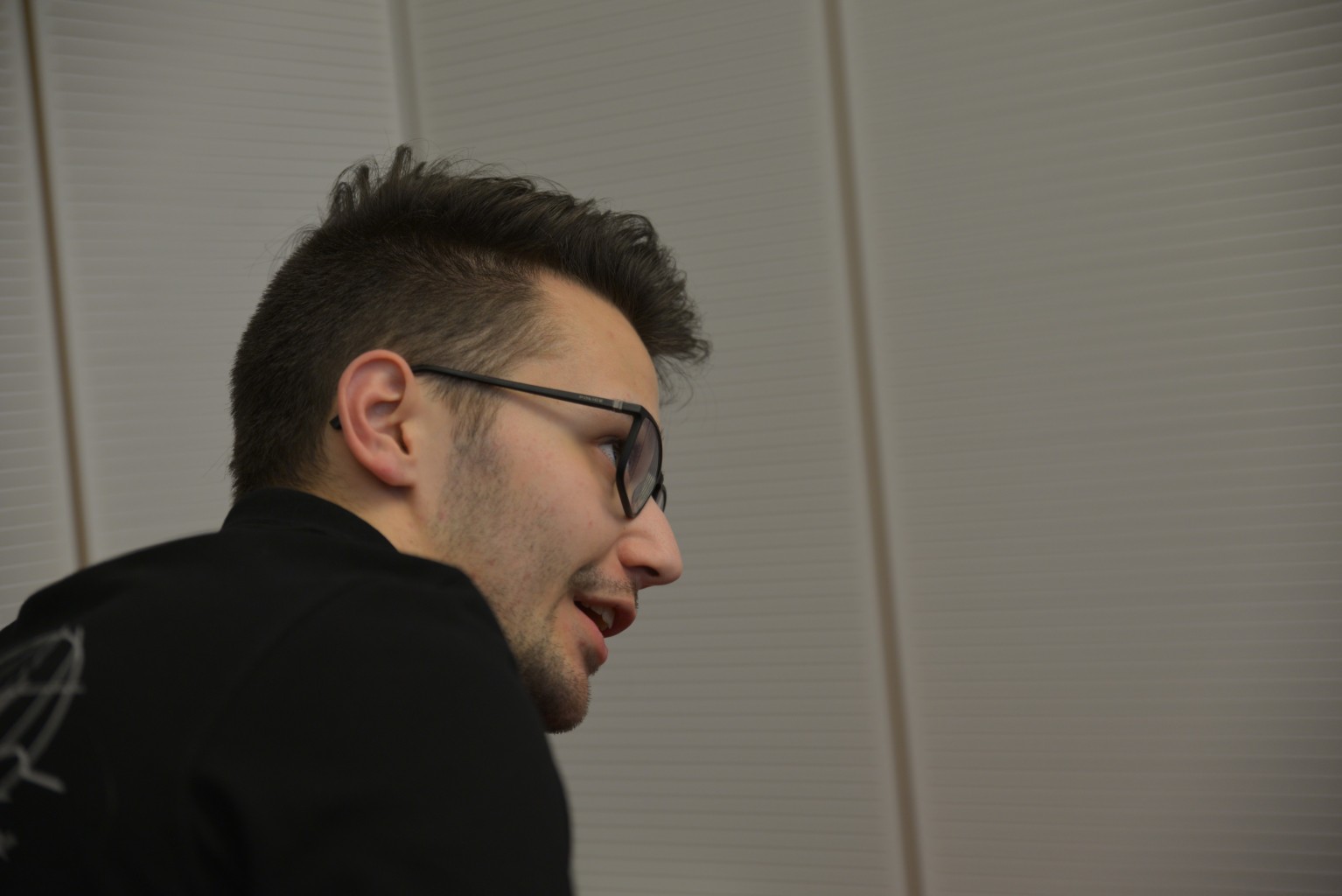 What We Do
Training is a way of changing perspective and creating impact
.
Vestibulum ante ipsum primis in faucibus orci luctus et ultrices posuere cubilia Curae; Donec velit neque, auctor sit amet aliquam vel, ullamcorper sit amet ligula.
Duis id tellus non leo porta ultricies efficitur non nunc. Suspendisse venenatis, lacus ac aliquam mollis, nisl risus maximus lectus, vitae faucibus lacus ante vel diam. Sed lectus purus, lobortis eu aliquet at, ullamcorper sed.
I found something I didn't know I was looking for
.
Being a trainer is nothing special – it's just an education. Nevertheless, being a trainer enables you to have a certain perspective on teaching and empowering others. Take the chance and become a trainer too!
Lucas Thieme
Founder – You + Change Training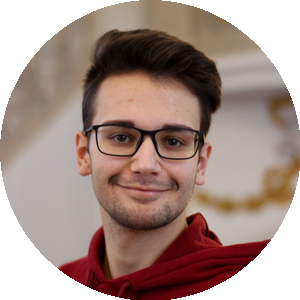 I live these values in my daily work. This guarantees a good and satisfying cooperation, which you will also enjoy.